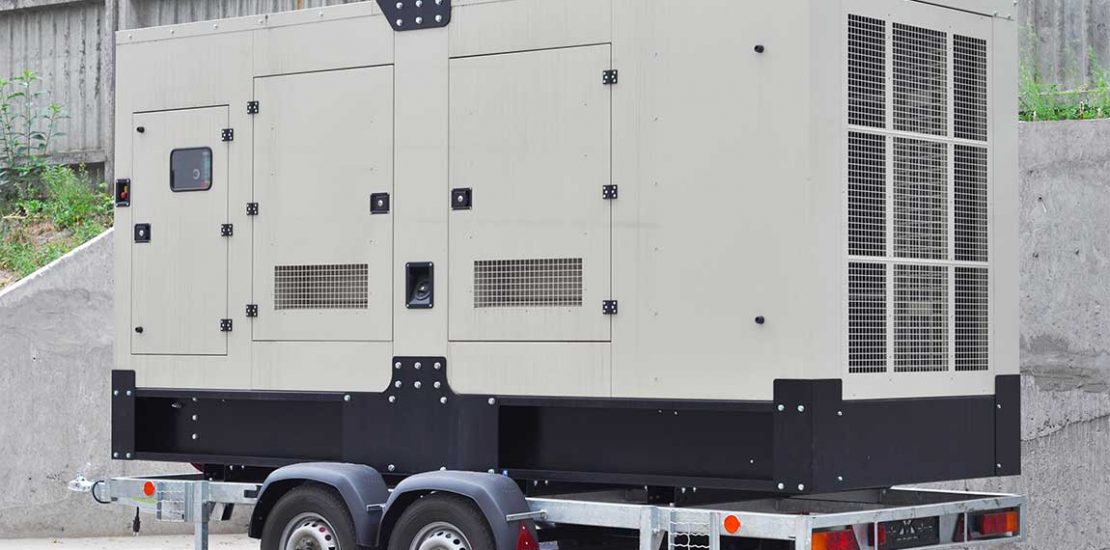 Vendor Programs
We partner with companies that sell their products to other businesses (B2B) and become their in‐house equipment leasing and finance department. This allows manufacturers, dealers, and B2B resellers the ability to offer financing options with each proposal while sticking to their core competence…selling their products.
Vendor Value‐Added Services
Premier Acceptance Program. Rapid approval with streamlined documentation resulting in
faster sales closings and quicker payment to you.
Rapid go‐to‐market strategies. A comprehensive training program and custom go‐to‐market
strategy will be developed to address your specific needs.
Co‐branded marketing materials and communications. Unique marketing collateral used to
promote your products and their financing options.
Trade event participation. Based on availability and scheduling, we will join you at various trade
events to promote your sales effort by offering on the spot financing.
DocuSign e‐Signature. Your customers can sign their credit application, finance or, lease
paperwork through DocuSign. This allows your customers to sign paperwork electronically from
their computer, cell phone, tablet or other device. Customers can sign anytime, anywhere, on
the device of their choice. You will close deals faster, documents will be processed much faster,
and your company will be paid much faster.
Ongoing webinar training. An innovative method of staying ahead of market trends while
allowing your sales staff to offer feedback and insight as to how we may collectively improve our
processes and marketing strategies.
A designated Business Development Manager (BDM) assigned to your account. Your BDM will
provide valuable insight and will focus on your product lines and your specific industry.
Email marketing, print marketing, and other direct marketing tactics — further promoting
adoption of equipment financing by your distribution channels.
Sales reporting and marketing reporting. We will track overall volume and channel performance
then report this valuable sales management information back to you.