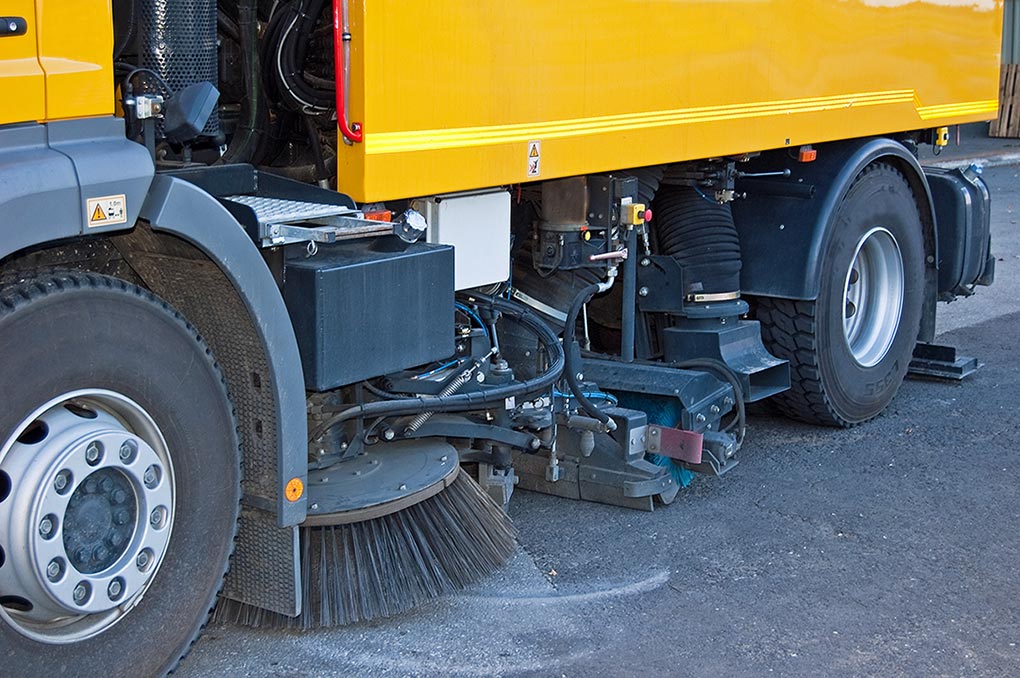 Tax-Exempt Municipal Lease
A cost effective means for state and local governments to finance and/or refinance their equipment needs. Municipal leasing structures provides a tax‐exempt lease to state, city, county, school district, airports, special district or, other public entities.
A Tax‐Exempt Municipal Lease provides governmental entities the ability to use budgeted‐annual revenues to make payments for all categories of essential use equipment. This structure is a creative alternative to purchasing equipment using cash or without issuing bonds.
The term "tax‐exempt" or "municipal lease" refers to the interest earnings paid to the lessor of a properly structured and documented lease, being exempt from federal income tax. The same tax laws that enable municipal bonds to carry a tax‐exempt rate apply to municipal leases. Only municipalities or qualified political subdivisions can qualify for a Tax‐Exempt Municipal Lease.
Tax‐Exempt Municipal Leases are documented as a lease with characteristics similar to a loan. The Lessee typically takes ownership of the equipment at the end of the lease and the lease may be paid‐off early. These financing agreements are structured as a lease to accommodate the fiscal‐funding restrictions of various political subdivisions.