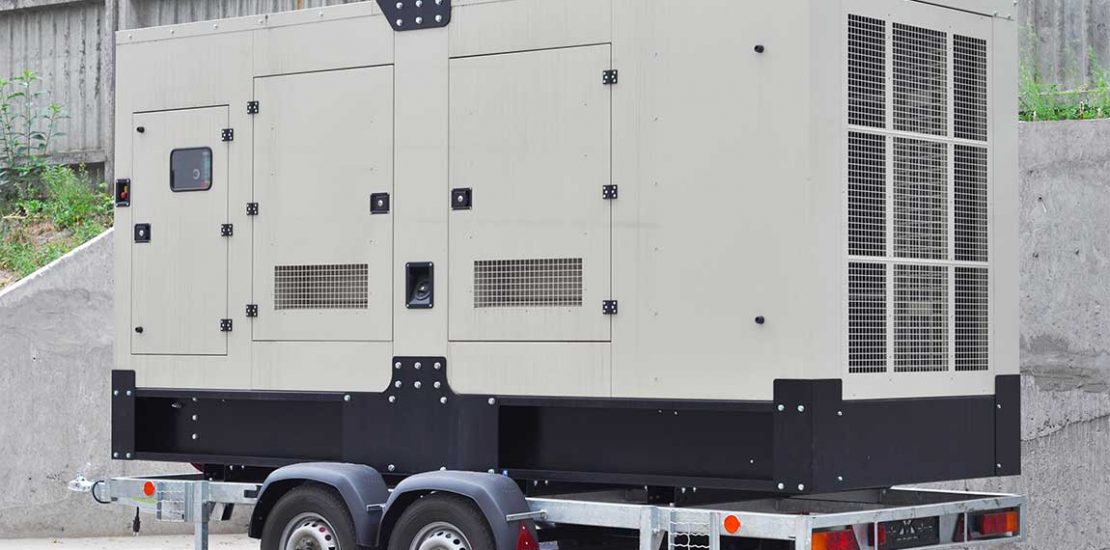 Purchase Upon Termination (PUT) Lease
This end‐of‐lease PUT rate establishes a mandatory purchase price, usually expressed as a percentage of the equipment's original purchase price, e.g. "a 10% PUT" or an example would be:
Equipment cost at the commencement of the lease = $100,000
The PUT rate = 20%
The end of term PUT sum = $20,000 (this is the amount the Lessee must pay at the end of thelease term. This sum may be financed at that time or the lease may be extended).
This structure lowers the lease payments during the lease term while eliminating end‐of‐lease risk for either the lessor or the lessee.