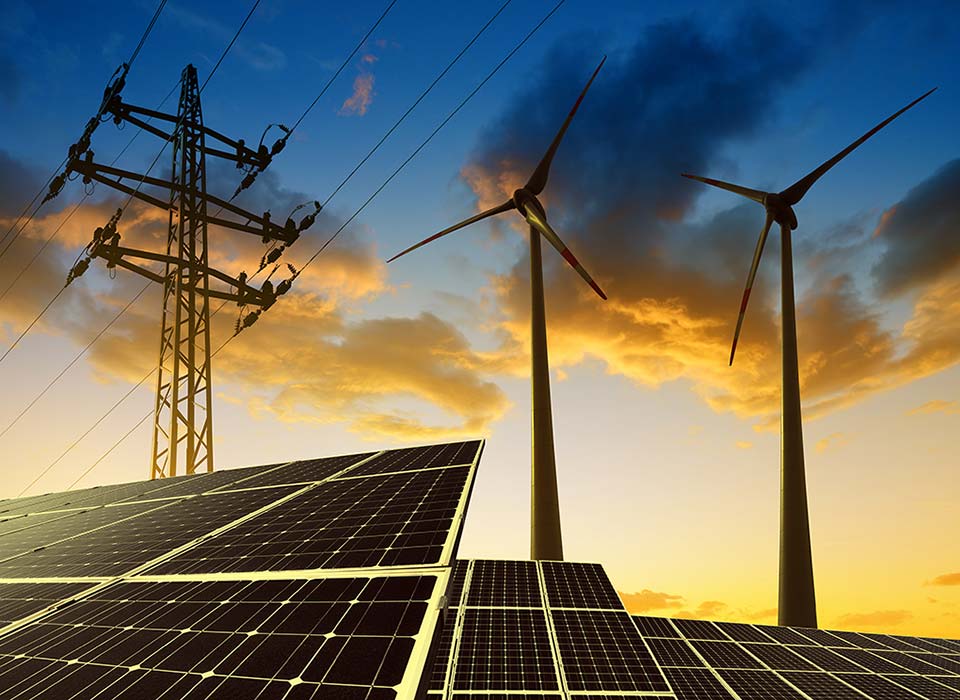 Capital Lease
Also referred to as a Finance Lease, $1 Buyout Lease or, Nominal Lease. These lease structures have the benefits of fixed monthly payments, but with the guaranteed option to purchase the equipment at the end of the lease term for a nominal price.
The Lessee is considered the owner of the equipment (unlike an FMV lease) and maintains full control at the end of the lease term.
The Lessee has full depreciate rights for the equipment.
Lessee records the equipment as an asset and the lease payments as liabilities on their balance sheets.